You may only read this site if you've purchased
Our Kampf
from
Amazon
or
Powell's
or
me
• • •
"Mike and Jon, Jon and Mike—I've known them both for years, and, clearly, one of them is very funny. As for the other: truly one of the great hangers-on of our time."—Steve Bodow, head writer,
The Daily Show
•
"Who can really judge what's funny? If humor is a subjective medium, then can there be something that is really and truly hilarious? Me. This book."—Daniel Handler, author,
Adverbs
, and personal representative of Lemony Snicket
•
"The good news: I thought
Our Kampf
was consistently hilarious. The bad news: I'm the guy who wrote
Monkeybone
."—Sam Hamm, screenwriter,
Batman
,
Batman Returns
, and
Homecoming
June 24, 2010
Moar!
This is a famous quote from a Samuel Gompers speech in 1890 in which Gompers explained what (according to him) the U.S. labor movement wanted. The "more!" line is about the only thing anyone remembers about Gompers by now:
GOMPERS: ...it has been said that we will want more; that last year we got an advance of ten cents and now we want more. We do want more. You will find that a man generally wants more...We do want more, and when it becomes more, we shall still want more. And we shall never cease to demand more until we have received the results of our labor.
This is a from a new book by Nicholas von Hoffman about Saul Alinsky called Radical:
In describing [John] Lewis' relationship with Samuel Gompers, the founder of the American Federation of Labor, who with Lewis and Walter Reuther was one of the three most important figures in the history of American unionism, Saul wrote, "They became intimate friends. Gompers trusted Lewis implicitly, and it is reliably reported that whenever Gompers would go on a carouse he would trust Lewis to stand guard against any unfavorable repercussions." In Lewis-remembrance mood, Saul said that actually Gompers would post the large and very tough Lewis in front of Gompers' hotel room door so the older man could safely while away the night making merry with a string of hookers. Lewis told Saul that Gompers would have three women a night. Whether or not that impressed John L., it impressed Saul...
And...the...union...makes us strong!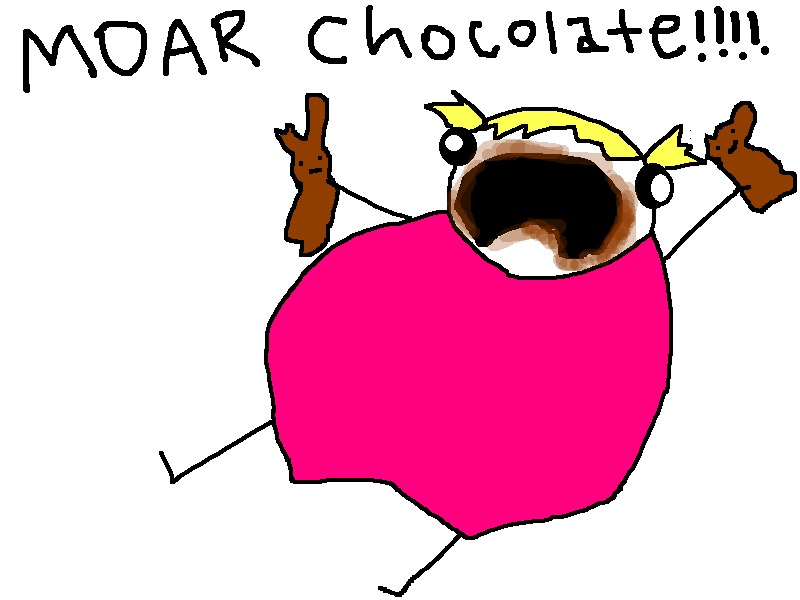 —Jonathan Schwarz
Posted at June 24, 2010 08:14 PM